The international cycling E-race supported by Magene successfully concluded on December 3rd. On that unforgettable Saturday night, 15 powerful competitors from China, Malaysia, and Thailand went through a tough but exhilarating competition. There's no better way to celebrate the marvelous match than witnessing the passion and drama of this thrilling match!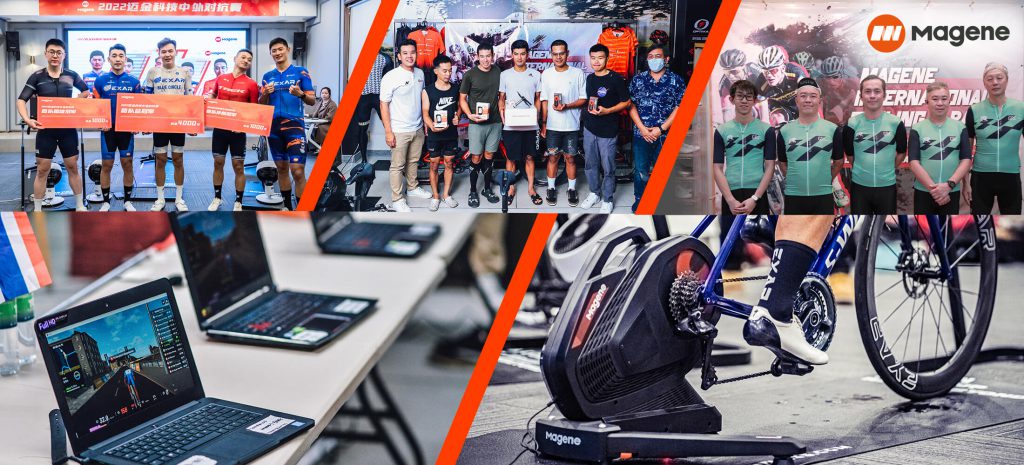 Competition Highlights
The competition was divided into the stage of the sprint route, and the stage of the mountain climbing route. Each stage of the race can score points for their team in the overall standings. (Click here to check the competition rules)
As the competition began, participating riders all brought out their full strength to fight for victory. Even as the avatars in Onelap seemed to ride with ease, this competition was far from effortless. Riders all pedaled with full force, "feeling" the terrain of the course.
In the stage of the sprint route, BI Haoran, HAN Xuxiang, ZHANG Di from China, and Sarawut Sirironnachai, Peerapong Ladngern from Thailand pulled ahead of the rest and led to the last part of the race. Sarawut Sirironnachai, who currently rides for Thai UCI Continental cycling team, tried to break away and seized advantage of the race, but was caught up by HAN Xuxiang and ZHANG Di. BI Haoran, the MVP of the China team, followed closely behind his team members, rode out of the saddle near the finish line, and first completed the 10 km course in 00:14:24.05.
In the climbing stage, the elevation settings of more than 91m brought a great challenge to competitors. Thai and Chinese competitors were hard to separate and took turns to lead. Even in the final stage, the intensity of the competition has not decreased at all. The see-saw situation was broken till the last minute when Sarawut sprinted with full power and took the first place, which is the most impressive moment on that Saturday night.
Competition Results
First cycling team: China
First sprint team: China
First climbing team: China
MVP of China team: HAN Xuxiang & ZHANG Di
MVP of Thailand team: Sarawut Sirironnachai
MVP of Malaysia team: Dariel Goh Choong Wai
King of sprint: BI Haoran (China)
King of climbing: Sarawut Sirironnachai (Thailand)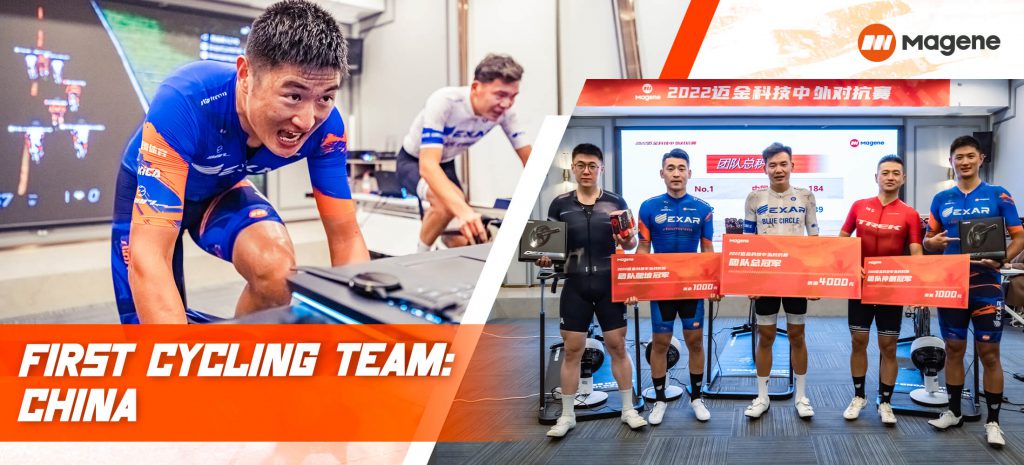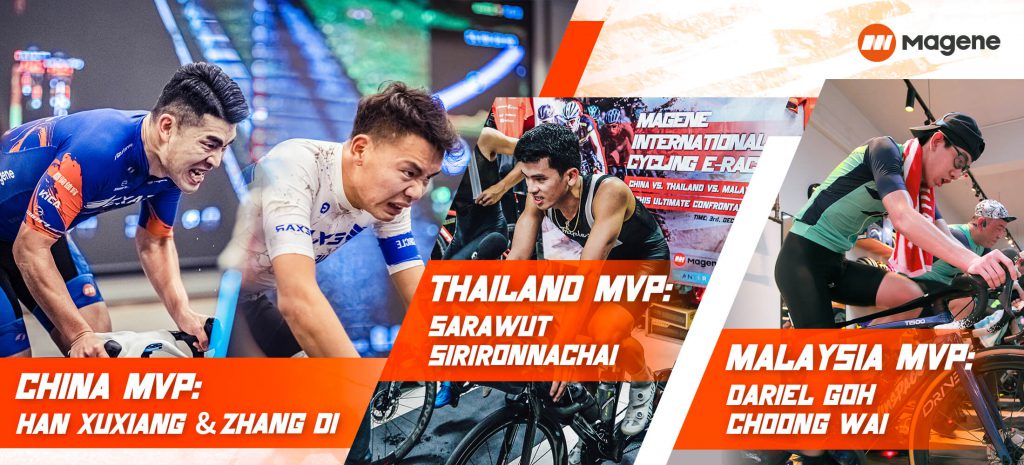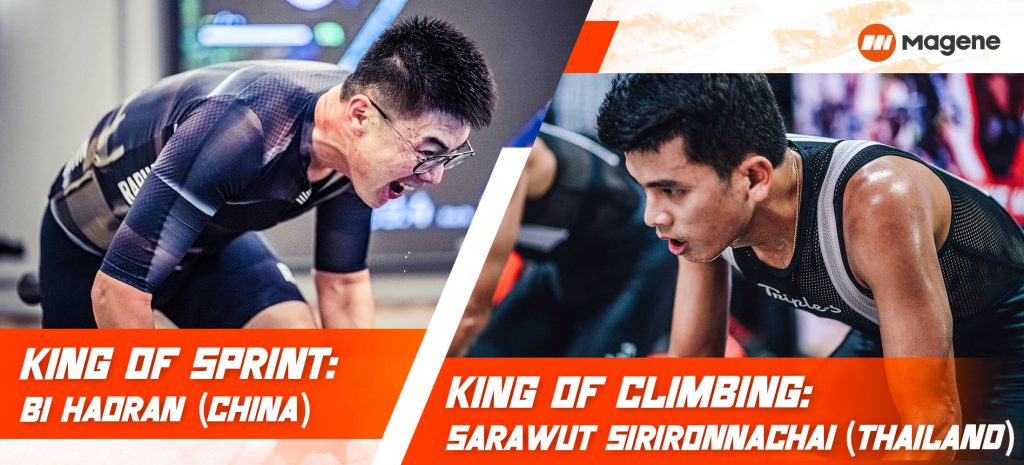 Though the international cycling E-race came to the end, Magene indoor bike training season is underway.
Magene T300 smart bike trainer can enhance your outdoor astuteness, confidence, and awareness. You'll feel the terrain in real-time, which means what you're seeing on screen is exactly what your legs are experiencing. Besides, Onelap allows you to train with friends, which means you can keep up that group ride no matter the conditions. and you can ride side by side with the greatest riders around the world.
It's time to feel the speed and the passion with Magene indoor training ecosystem.