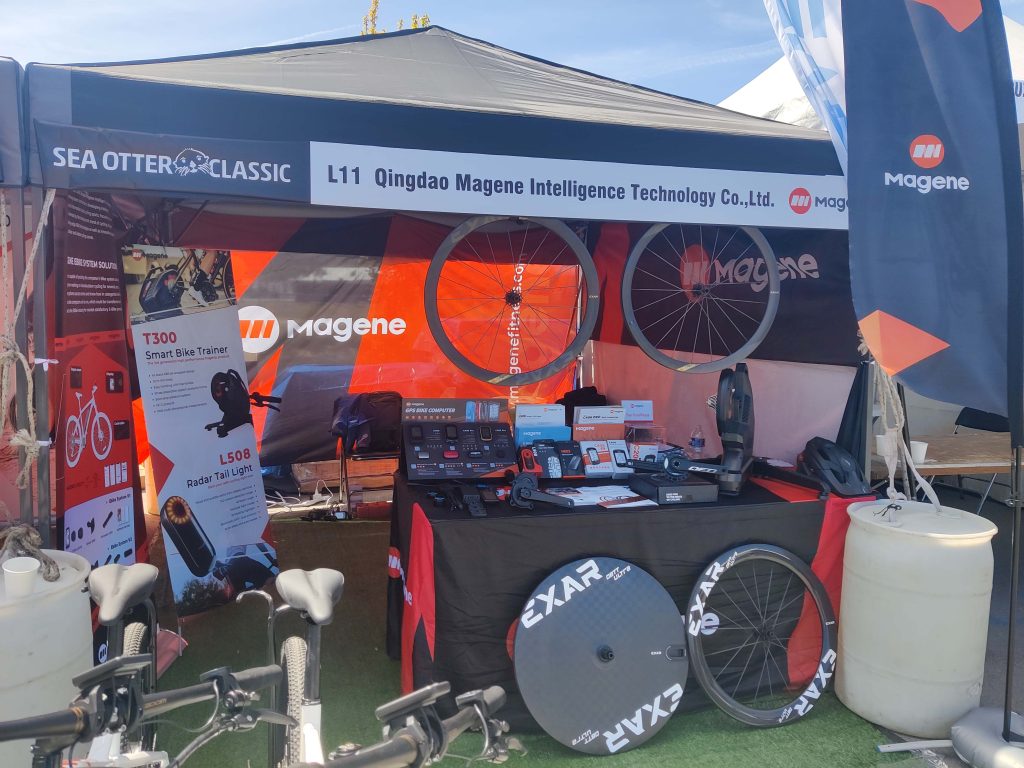 Magene, a leading provider of innovative cycling technology, is proud to announce the launch of its new eBike system at Sea Otter Classic 2023. This complete solution includes multiple devices to help to eliminate compatibility issues for an enhanced riding experience.
Designed with the rider in mind, the new eBike system from Magene features a comprehensive suite of devices to optimize performance and increase convenience. The system includes displays, a controller, electric shifting, and radar, all seamlessly integrated and engineered to work together for maximum efficiency.
Additionally, the eBike system comes equipped with an easy-to-use app for troubleshooting and upgrades for all units. This app provides riders with real-time data on battery life, speed, distance traveled, and more, ensuring that they are always aware of their eBike's performance.
What truly sets the Magene eBike system apart is its commitment to customer service. We provide 1-1 engineer adjustment service for each type of bike, ensuring that riders get the most out of their eBike system.
The new eBike system from Magene is available now. Welcome to visit our booth at L11 at the site and try our bikes.