Through the power of collaboration with professional cycling teams, Magene continues to develop and improve its products.
In the past few years, Magene has provided innovative products for riders, professional cyclists, and athletes. Heading into the 2023 season, Magene is on a mission to take a big leap with them.

In early February this year, Magene announced the partnerships with 5 cycling teams for the 2023 season, including 2 UCI continental teams and 3 road cycling teams.

Barian Cycling Academy, sponsored by Magene last year, has achieved many goals and will continue to choose Magene as its partner for 2023 season. Looking for a partner to provide them with high-quality products for indoor and outdoor training, Kiwi Atlántico Cabo de Peñas vi Cycling team did a lot of research and finally chose Magene. In addition, Magene will support 3 cycling teams, including Batang Placido, Wilches Team and Team Jhonatan Narváez – SF.

"We're excited to be involved in professional cycling by supporting these teams, and some of the teams we have sponsored have made good progress with Magene's cutting edge products," said Sam Li, vice president of Magene. " We can't wait to see what these youngsters who represent the promising future of professional road racing achieve in 2023 and beyond."

The partnership will give those athletes access to the complete Magene's complete indoor and outdoor traininge cosystem, such as Magene smart trainers, spider-based power meters, GPS bike computers, and heart rate monitors. With the support of Magene's innovative products, those athletes are confident that they will optimize their race preparation and improve their performance.

"We could not have a better partnership except Magene, which will help us promote cycling culture and support the activity of our cyclists," said María Laura Alvarado Gutiérrez, manager of Batang Placido.
Powered by Magene, riders and athletes of all levels have changed their training and life. May the following cycling teams make a breakthrough with the Magene product ecosystem for training and racing in the 2023 season!
Kiwi Atlántico Cabo de Peñas vi Cycling team: currently one of the 5 Spanish professional teams today. Ten years of experience in cycling at the highest level are the result of the current "Java Kiwi Atlantic" team. They compete in the main national and international cycling races except for La Vuelta España, this will be their goal in the coming years. And they believe they could make epic accomplishments with Magene P325 CS Power Meter, the best quality in dual-sided measurement of the biking effort with a high-level of accuracy, performance, and reliability.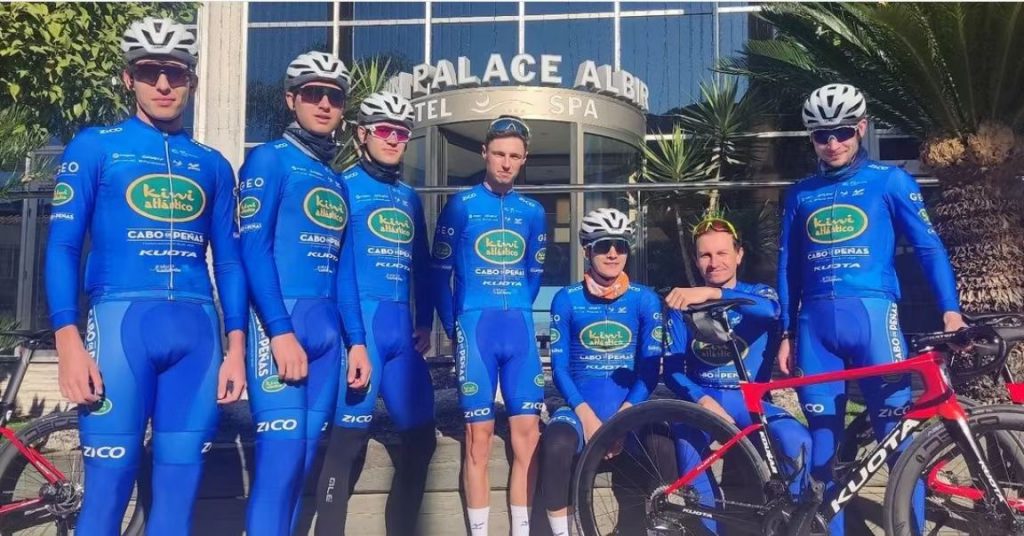 Bahrain Cycling Academy: founded in 2017, Bahraini UCI Continental cycling team supports the next generation of Bahrain cyclists, in order to improve them to the world's top level. With T300 Smart Trainer and QED Crankset P505 Spider Power Meter supported by Magene, the Barian Cycling Academy athletes believes that they could take on bigger challengs.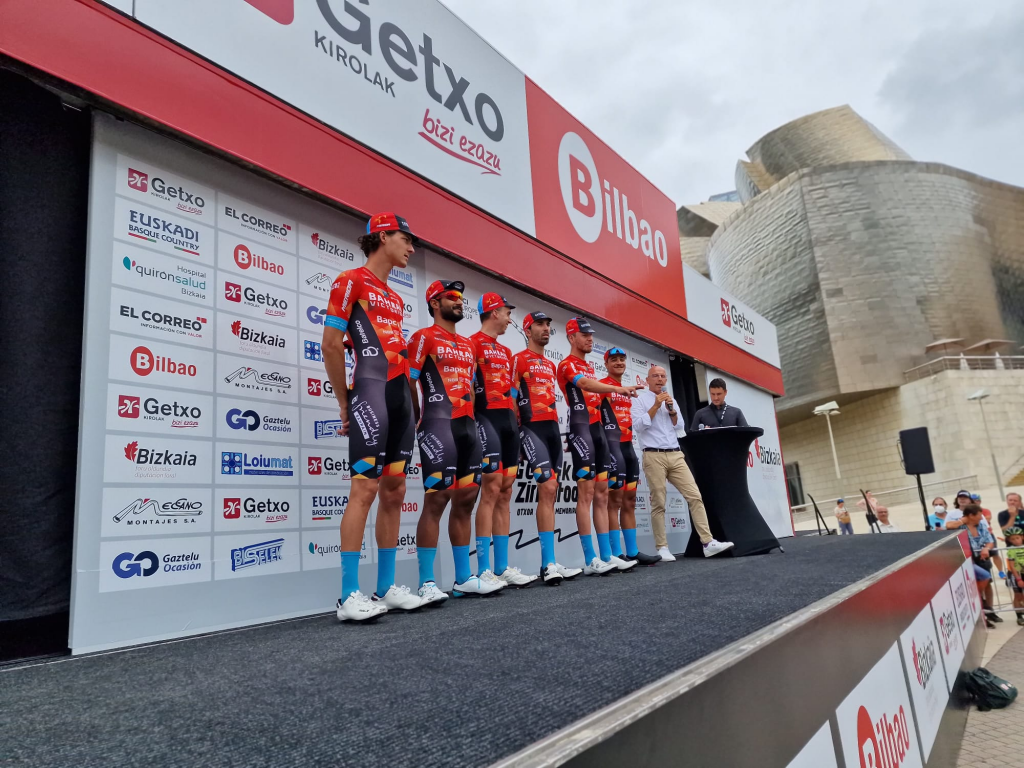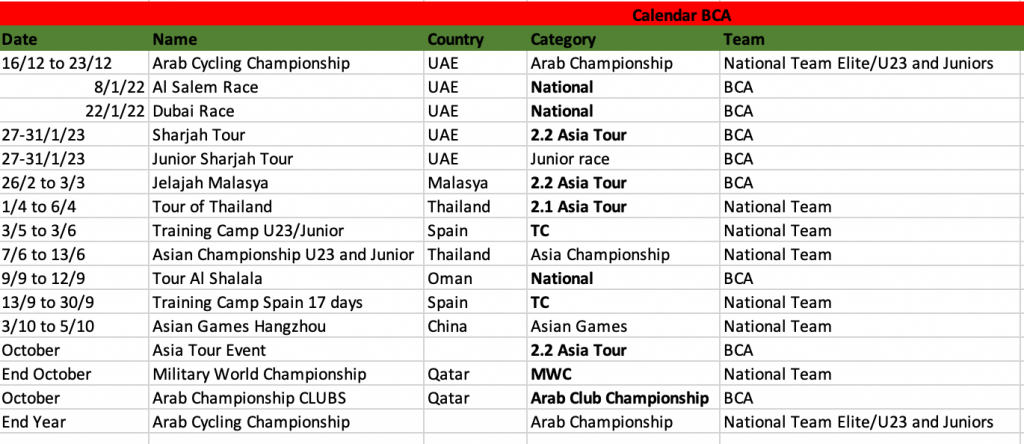 Batang Placido: composed of local young cyclists with Mr. Gerald Valdez acting as the team coach, and with the legendary ex-PRO and national athlete Mr. Placido Valdez acting as the team's adviser and consultant, Batang Placido aims to discover and develop emerging cyclists through Long-Term Athletic Development Model.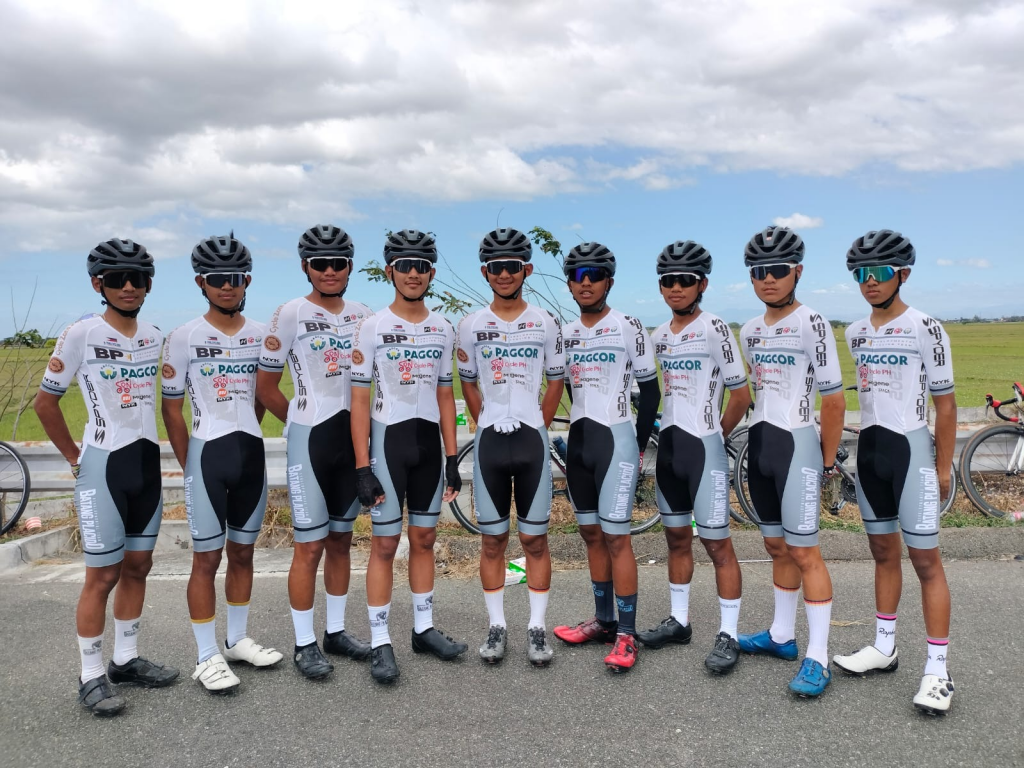 Wilches Team: comprised of elite men in all disciplines of cycling, they aim to be a protagonist in the national cycling calendar.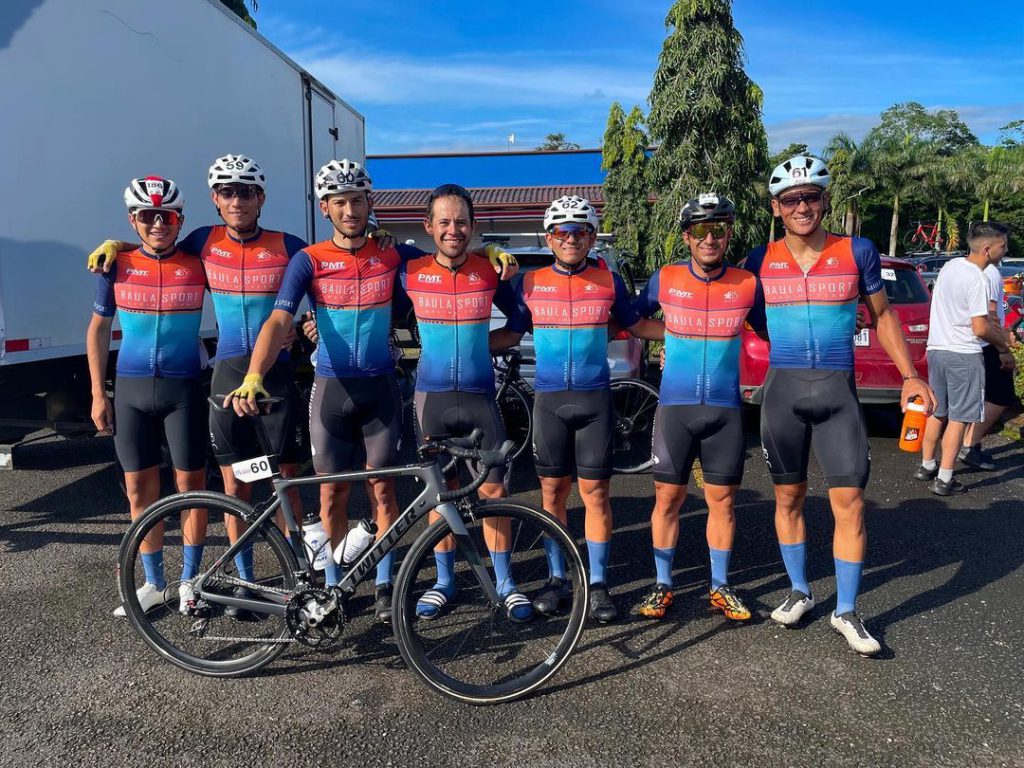 Team Jhonatan Narváez – SF: a team created by Jhonatan Narváez–an Ecuadorian professional road racing cyclist, who currently rides for UCI WorldTeam Ineos Grenadiers.