MG70 is equipped with EMS (electromagnetic system) and FTP evaluation, and can be compatible with more than 20 kinds of apps for fat burning and weight loss, and For a real smart spinning bike, you only need to stare at the cadence data to ride, because the bike will automatically adjust your dedicated sport intensity.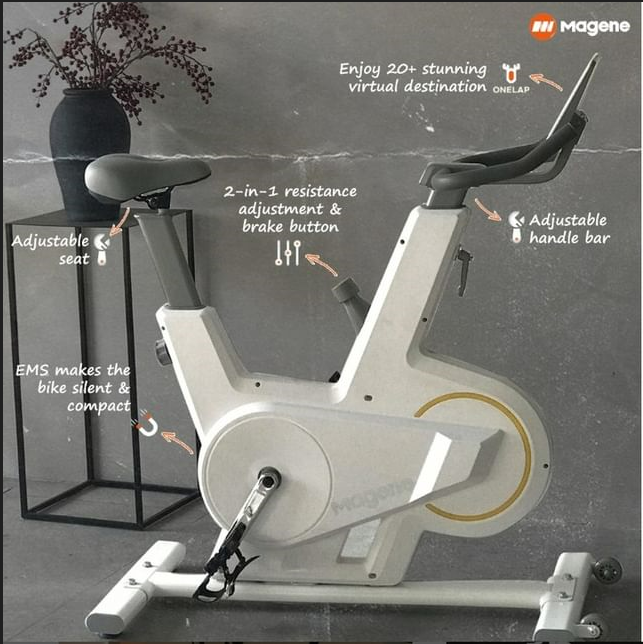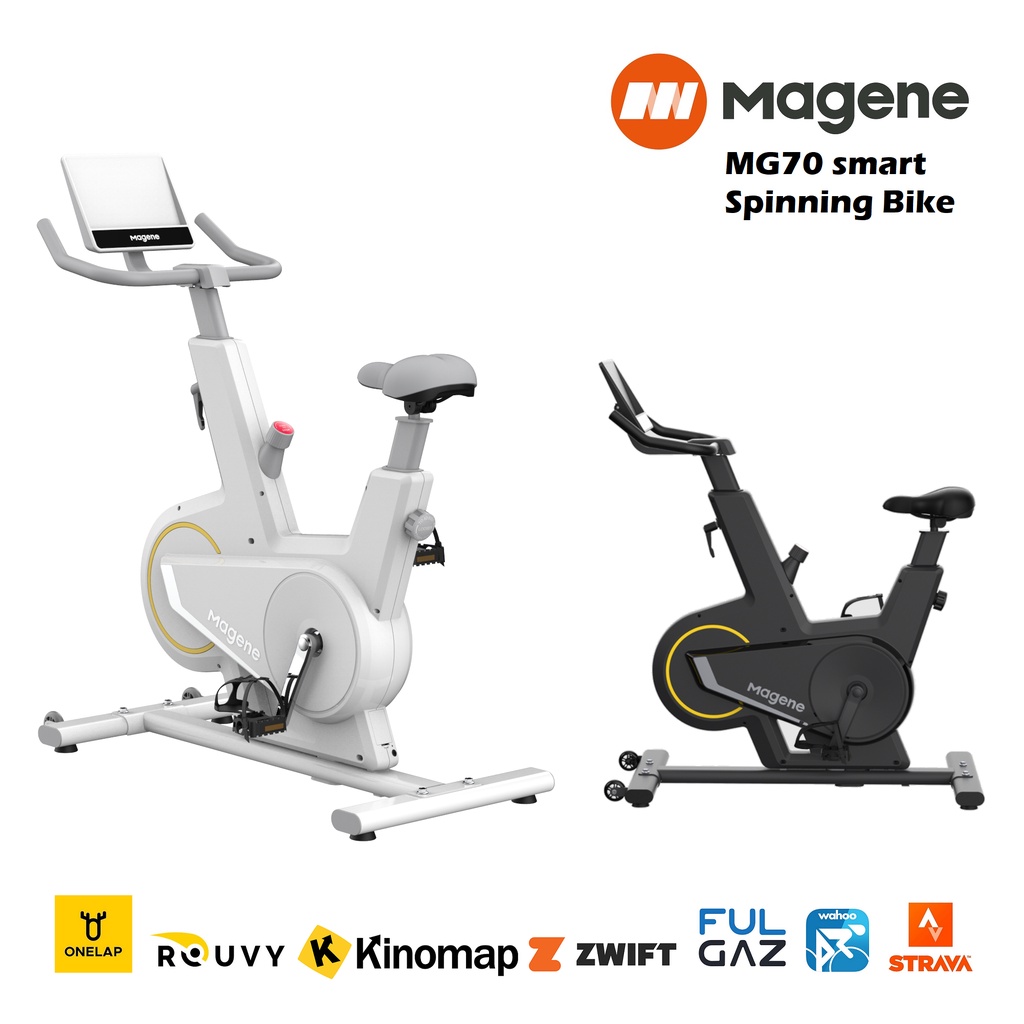 EMS MAKES THE BIKE REAL SMART
The accompanying app provides a smart way of providing the correct level of exercise intensity through careful adjustment of the electromagnetically controlled resistance. With a 100-level high-end electromagnetic resistance system there is seamless variable resistance.
Jika Anda berasal dari Indonesia, silakan klik di sini untuk detailnya: https://bit.ly/3FX1sxi