Magene is devoted to enabling more riders to feel the fascination of cycling and get a professional cycling experience. To achieve this goal, Magene launched an experience day program including Bike Computer Experience Day, Radar Tail Light Experience Day, and Bike Trainer Experience Day regularly.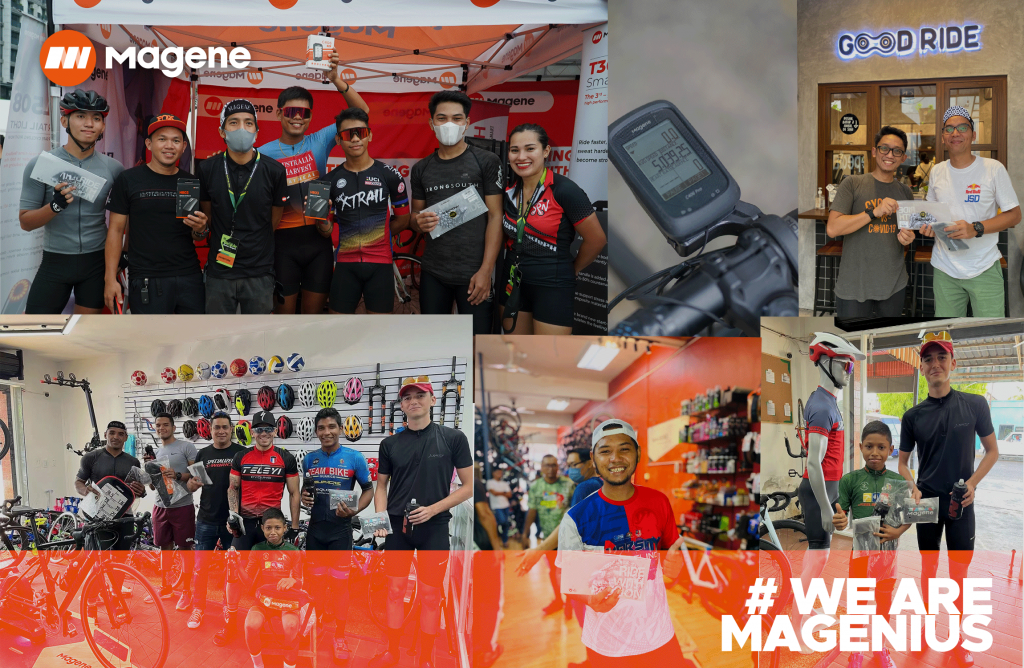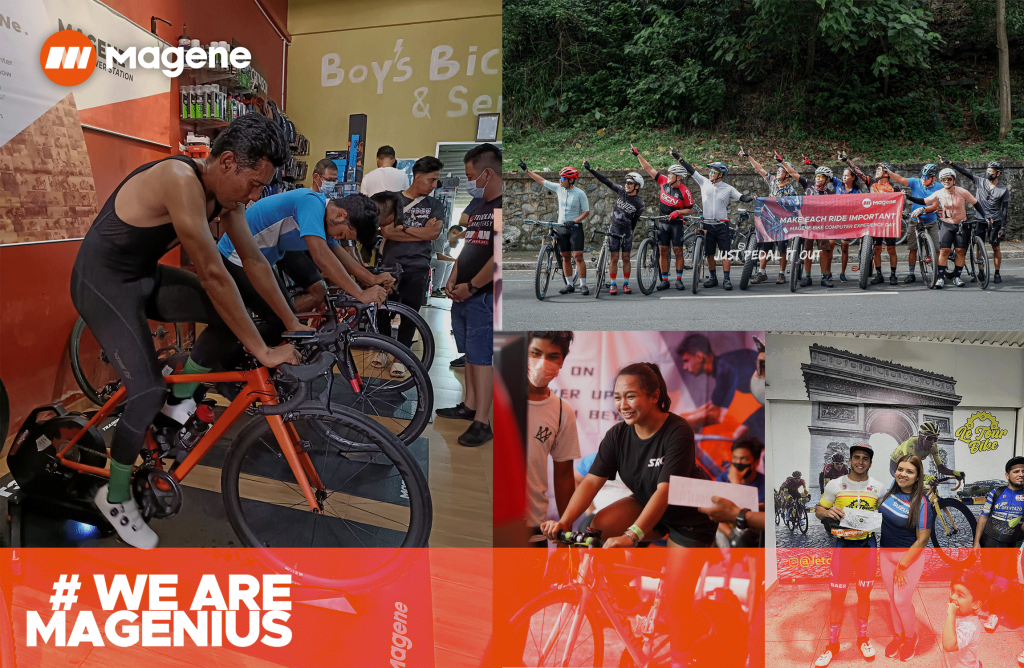 Such an experience day program connects the store and consumers closely.
For riders, if you are spoilt for choice when selecting a suitable product, this would be a good choice to try out Magene hot-selling products for free. Besides, you can share the joy of cycling with your cycling partners or friends and probably get Magene gifts.
For shop owners, if you are wondering how to boost your business and improve your shop competitiveness, and want to better provide services to your consumers as well. Magene can help you with the full support of experience activities, including a complete activity plan, free prizes and marketing materials, and online promotion.
Whether you are riders or shop owners, whether you want to join or hold the Experience Day, please contact marketing.global@magene.com. We will help you with our full support.
We are longing to hear your voice. Let's inspire more riders to ride faster, sweat harder, and become stronger!