Are you looking for a chance to try Magene's hot products and enjoy a group ride? Magene Experience Day is designed for bike lovers and provides everything you need for an enjoyable ride.

In recent years, Magene has regularly held Bike Computer Experience Day, Radar Tail Light Experience Day, and Bike Trainer Experience Day. By the end of 2022, we've successfully held over 1200 Experience Days worldwide, and more than 12000 riders have joined the fun. This year, Magene is still here to help riders of all types ride faster, sweat harder, and get stronger.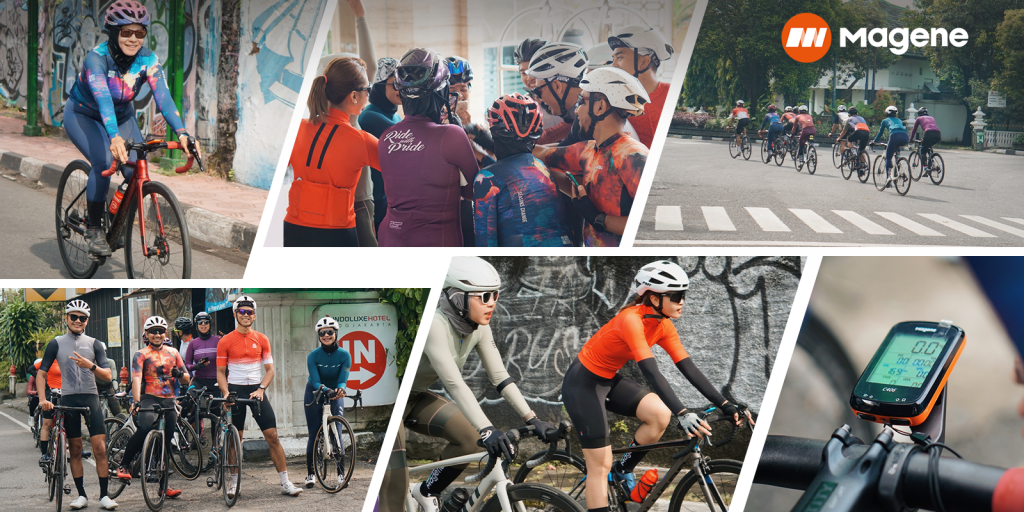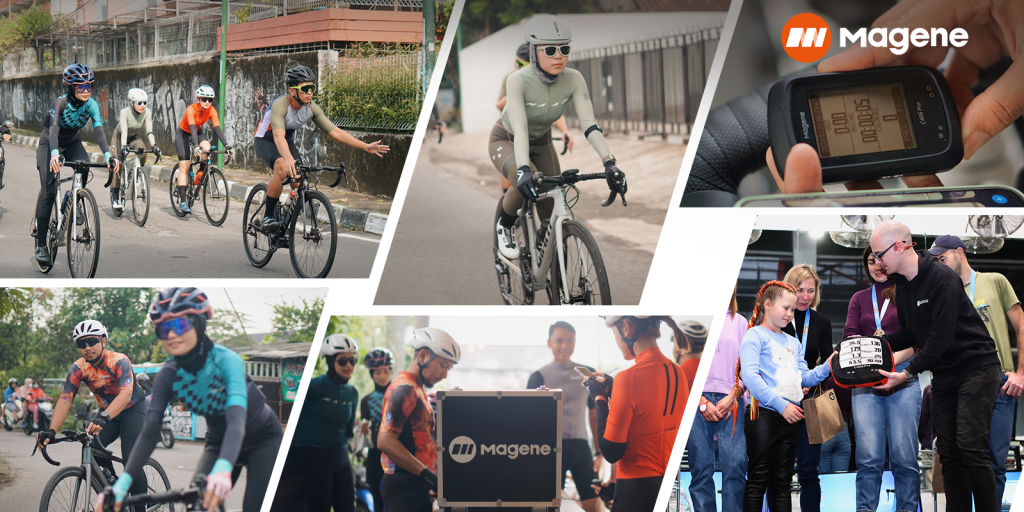 If you'd like to try Magene's hot products for free, you'll find a great selection at Magene Experience Day. Besides, you can receive a surprise gift and get advice from a pro when you participate. Just contact your local shop owner and enjoy the next great group ride!
If you are a shop owner who would like to host Magene Experience Day and boost your sales, please feel free to contact us via marketing.global@magene.com. We will be there with our full support, including a comprehensive action plan, free prizes and marketing materials, and online advertising.
Meanwhile, Magene's "Power Station" program combines Trainer Experience Day with Power Station, aiming to closely connect the shop and customers and get more riders involved in indoor cycling training. If you would like to take advantage of Magene's full support to boost your sales, please do not hesitate to contact us via marketing.global@magene.com.

Join the Magene Experience Day and become a better version of yourself!