Wheels are as important to a bike as wings are to a bird. And no other part of your bike offers such a great gain in functionality, experience, and performance as a pair of excellent wheels, which will make you feel different at the first pedal stroke. Whether you plan to upgrade your wheels or learn more about wheels, this blog will provide you with the most important factors to consider.
Rim Material
The rim material plays a key role in the performance of the wheelset, and this is where the biggest differences between wheels. Wheels are usually made of aluminium or carbon. Aluminium wheels are often used for entry-level bikes. They're usually not as aerodynamic and light as most carbon wheels. If you want to upgrade your bikes to boost performance, carbon wheels like the EXAR Ultra carbon fiber wheelset can help you achieve this goal.
Made from HI-MOD T800 carbon fibre, the EXAR Ultra carbon fiber wheelset perfectly balances weight and stiffness. It allows a great reduction in weight while maintaining excellent stiffness, helping you achieve effortless acceleration. That's why many riders prefer to use carbon rims when it comes to a long journey or race.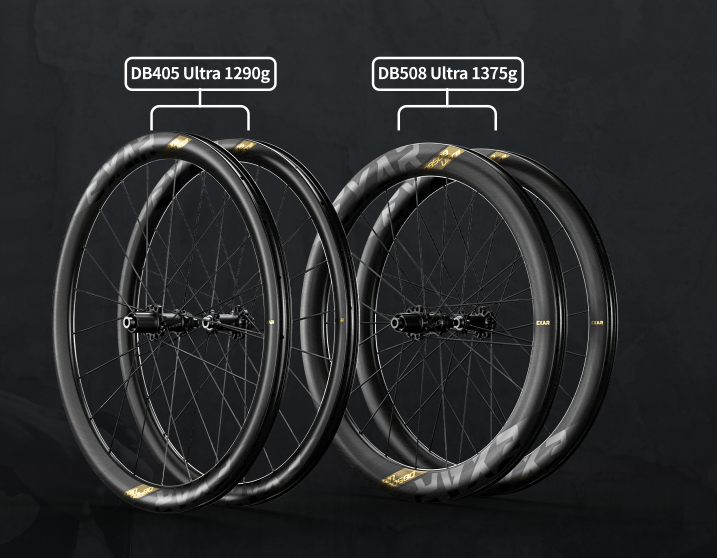 Spokes
Other factors to consider when choosing wheels include spoke configuration. A Wheelset like the EXAR Ultra applies a 2:1 balanced lacing pattern, i.e., 14 on the drive side and seven on the non-drive side, which perfectly balances the tension of the spokes on both sides.
The EXAR Ultra wheelset features HI-MOD T800 carbon fiber spokes. Each spoke weighs only 2.8g and is thus 30% lighter than top-class steel spokes. Carbon fiber spokes have a higher tensile strength and can withstand 30% more tensile force. Lower strength losses during transmission ensure higher driving efficiency.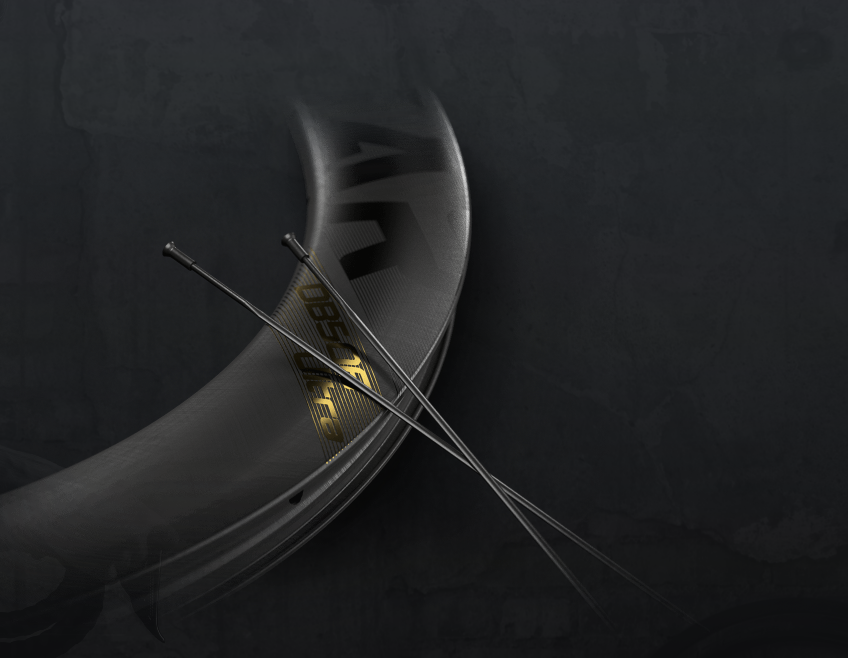 Hubs
Hubs are at the center of the rear wheel and contain bearings and axles. Choosing the right hubs is important because they play a key role in the wheel's performance and durability.
The EXAR Ultra carbon fiber wheelset adopts a 36-tooth flat ratchet, bringing precise engagement and stability.
The quality of bearings in the hubs can greatly impact the ride's smoothness and the wheels' durability, and high-quality bearings such as well-made ceramic can be smooth and durable. The EXAR Ultra here adopts ceramic bearings for more efficient rolling.
Meanwhile, the scientific flange diameter improves driving stiffness and extends endurance.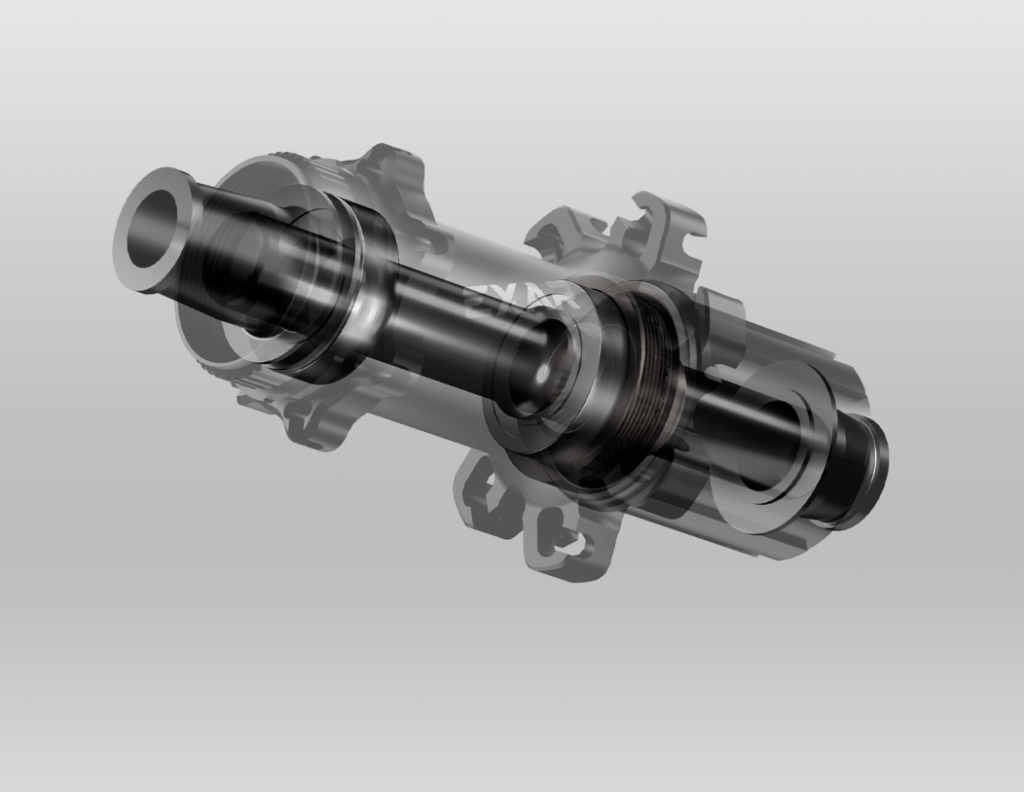 Whether you are looking for a pair of wheels for your cycling tours or need the perfect wings to perform great in high level competitions, the EXAR Ultra carbon fiber wheelset will always offer exceptional performance that can unleash your cycling potential to the Ultra.
For any interest in our products, please email us at sales@magene.cn.