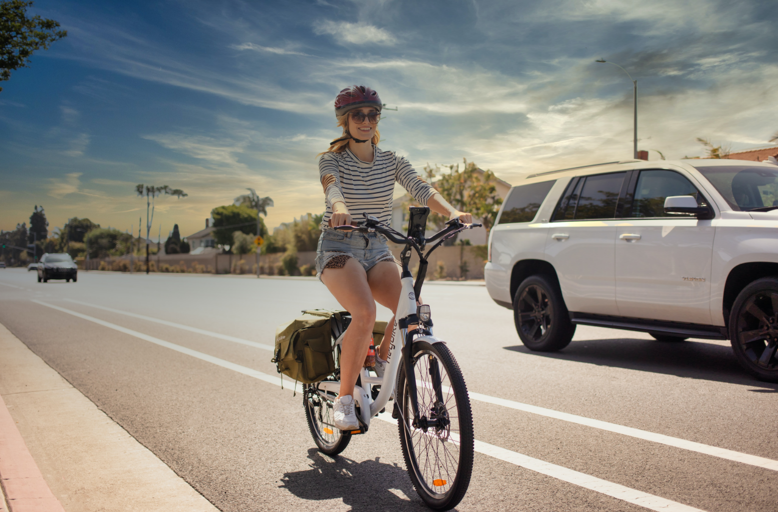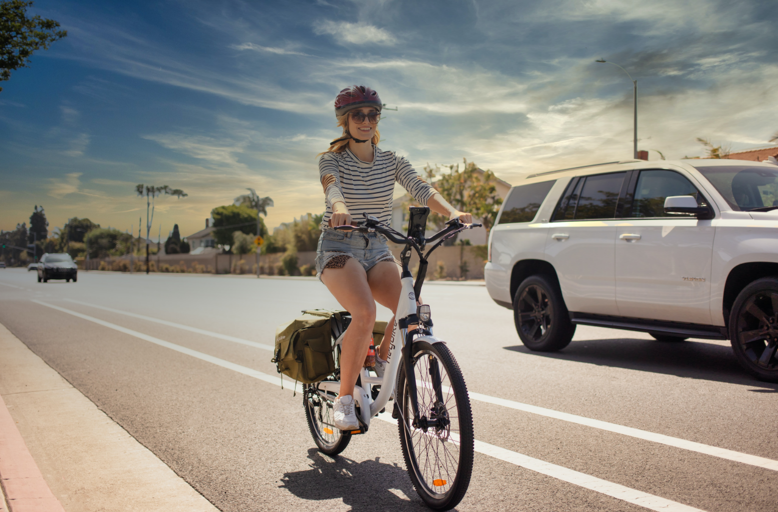 e-Bikes are booming as recreation and transportation alternatives to traditional pedal cycles. e-bikes are innovative enhancements of human-powered mobility that can ultimately change your life. e-bikes are wonderful for any bike rider today, but they aren't perfect.
No matter if you're a complete newbie to the scene or a slightly seasoned enthusiast, read on for further information you can cling to like a comfort blanket; we've got the basics covered. Here's what to look for when buying your first e-bike.
Selecting your primary purpose for purchasing an e-bike and determine your budget
Take into account your lifestyle and the intended use of your e-bike. Do you need an e-bike for transportation, exercise, or fun? Off-road on dirt trails? City commuting? Options range from high-powered, moped-style e-bikes to fat tire e-bikes, mountain e-bikes, average cruisers, and thin-tired single-speed city riders. So before you start comparing models, figure out what style of e-bike you want and then start comparing e-bikes with similar It will assist you in selecting the best kind of e-bike.
Corresponding to different types or even same type, e-bike prices range from a few hundred to several thousand dollars. Decide on an e-bike that matches your needs based on your budget.
Motor, Battery Life and Charging Time
To accommodate the interests and styles of riders, e-bikes come in two fundamental types: mid-drive and hub. The motor has an impact on your e-bike's weight, range, and capability in addition to its performance and cost.
When selecting an e-bike, battery life and charging time are crucial factors to take into account. If you require more power for hills or a longer battery life for longer rides, look for an e-bike with a battery that suits your needs.
To help narrow down your selection, examine competent manufacturer names, search the internet about the brand, or purchase directly from brick-and-mortar stores or online specialty retailers. Pick an electric bike from a reputed manufacturer with a track record of creating high-quality electric bikes with helpful customer service and warranties.
Test Rides and stay safe.
One of the best ways to learn about a bike is to get on it. Also remember before you jump on the bike and head out the door, you should do a couple of safety and set up checks to make sure it is ready to go. The first thing to do is ensure the bike is set up properly for you, and wear whatever clothing you usually ride in and helmet to keep your riding safe and comfortable. Finally ask the sales about the route and experience the ride.
Purchasing a new e-bike can be expensive and the process can be exhilarating. it takes a bit of research to know what you're doing before throwing down your credit card. The provided tips in this guide will help you along your e-bike buying journey. Keep these in mind before purchasing your next e-bike.