If Akbar doesn't mention it, no one could find out this brave young man, who loves smiling even in the face of great challenges, once suffered from severe depression for almost two years, which made him addicted to self-harm and many other negative things.
Until he decided to try something new and heal himself. He started to take cycling seriously and focused on endurance challenges, he found that it was suffering, but he likes it because it makes him feel alive.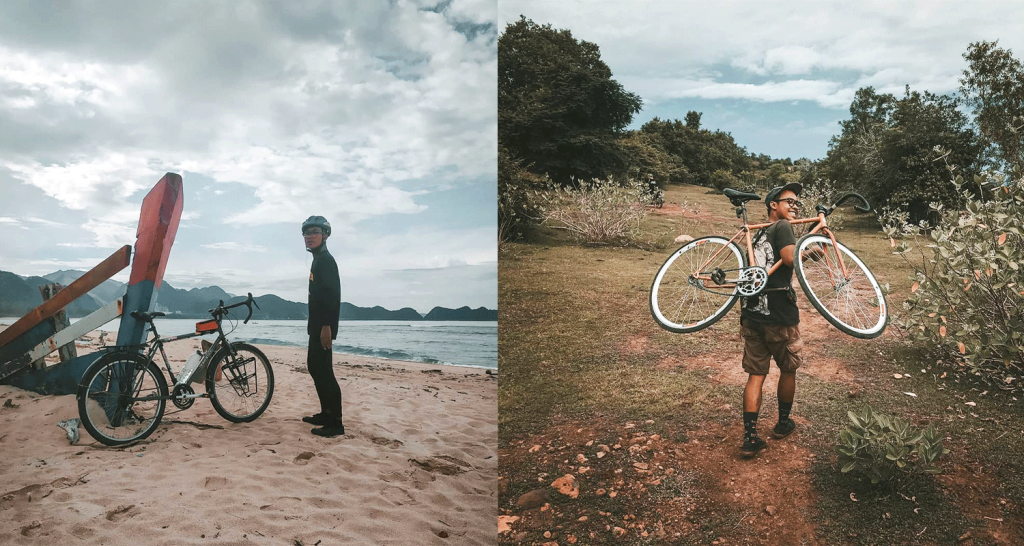 In early 2022, he cycled 2500 km from the city of Banda Aceh to Jakarta on a fixed-gear bike in 22 days with a moving time of 13 days.
"Maybe a lot of people have cycled on this route, but no one has ever used a fixed gear bike yet, where I only use single speed, and as long as the wheel is spinning, my pedals keep on rotating following the wheel rotation, with the same gear ratio for flat or climbing roads." It's hard to hide his excitement when it comes to the long ride.
There's no doubt that cycling alone for a long distance is exciting but kind of risky. Though Akbar is an ambitious person and likes challenges, he is not a person with no fear. " But actually what I've learned is that fear comes from nescience," he said, " I believe there is nothing that can't be done as long as you want to learn and keep trying." To keep safe while the long ride and reassure his family, he prepared both mentally and physically. Accompany by his bike and Magene L508 radar tail light, he feels relieved.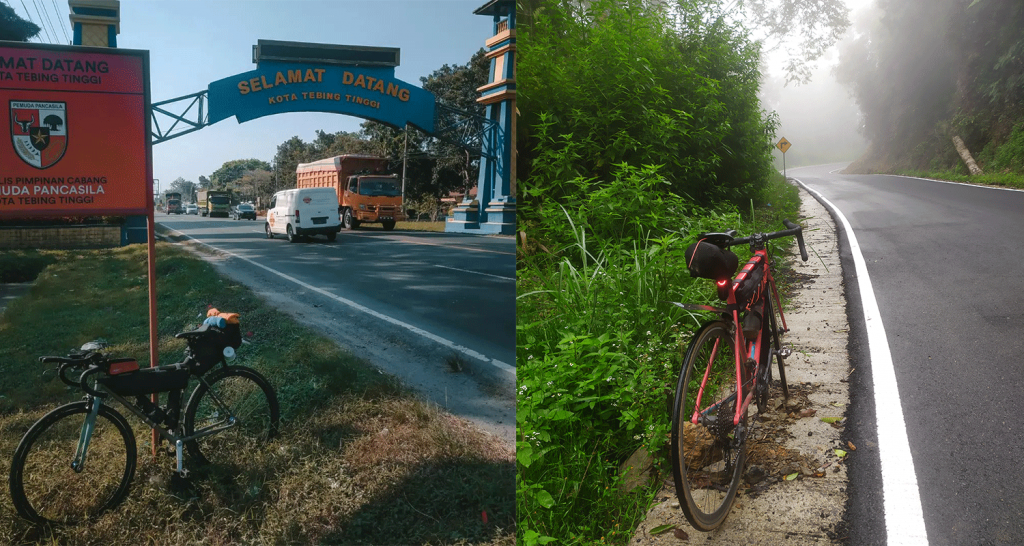 Besides healing himself through bike piking, Akbar tried to do something else that can bring positive influence to others. It was a chance that one of his friends told him there is a program called One Action One Tree, which conducts tree donations from the conversion of kilometers from riding or running. "I participate because I want my riding kilometers to be useful for the environment," Akbar said.
After seeing how much he could contribute to environmental protection through cycling, he became more actively involved in environmental programs. One of his dream this year is to participate in the third series of the Bentang Jawa ultra cycling race. Apart from this being a race that is a challenge for him, he plans to raise environmental donations as well.
In the future, Akbar will continue to follow his heart's desire by exploring routes long and meandering, participating in environmental projects, moving intentionally into the unknown on his two wheels, and inspiring more riders with his experiences.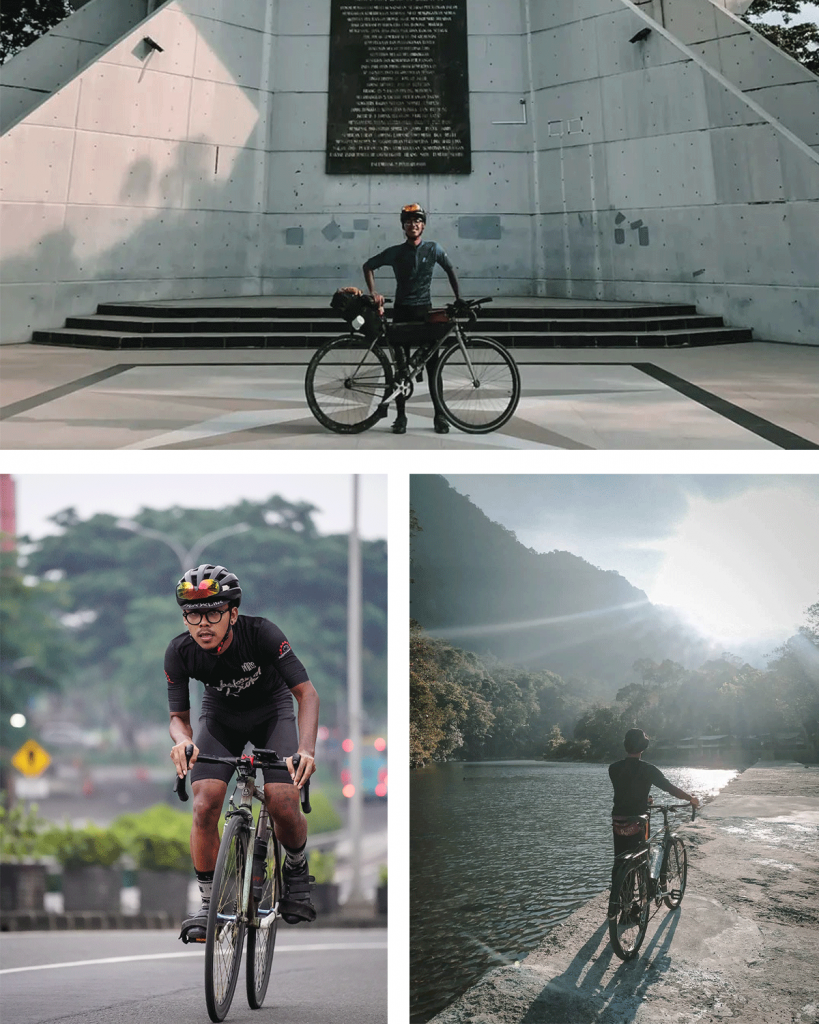 Follow Akbar on his next adventures on Instagram at @cellosht